Dating baggage
Kissing couple
Suitcase man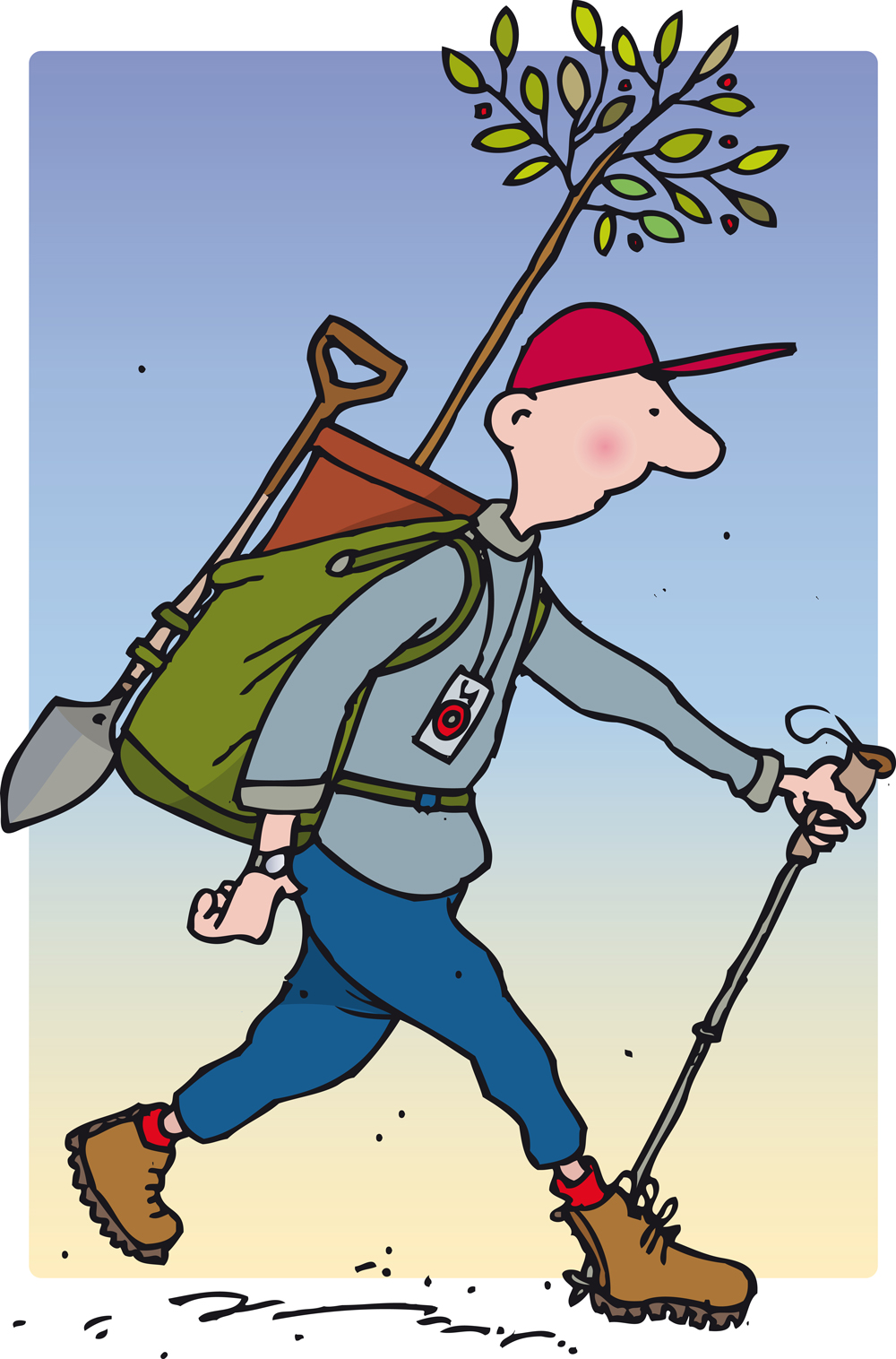 Teen oversleep
Tailgate Party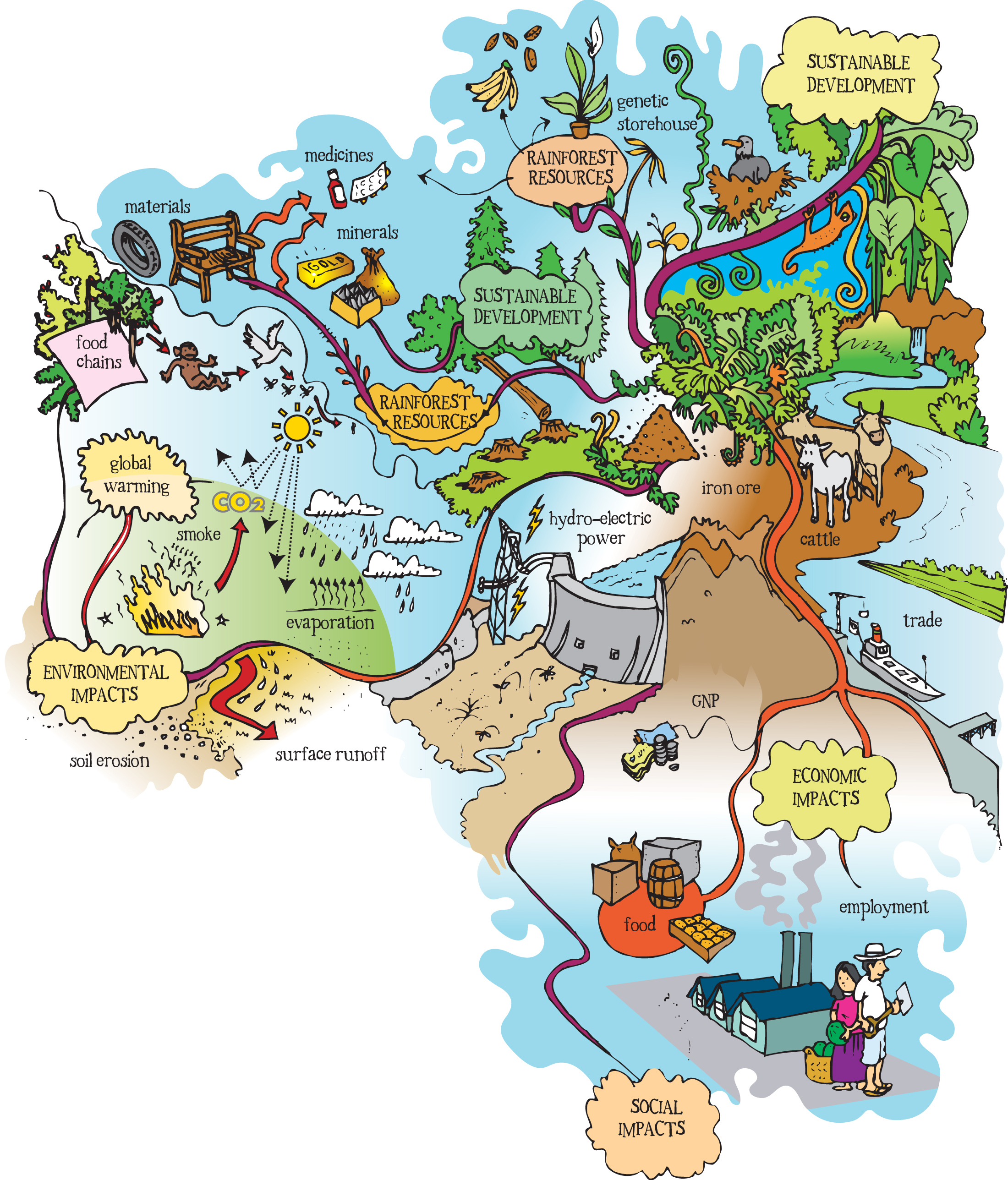 Busy town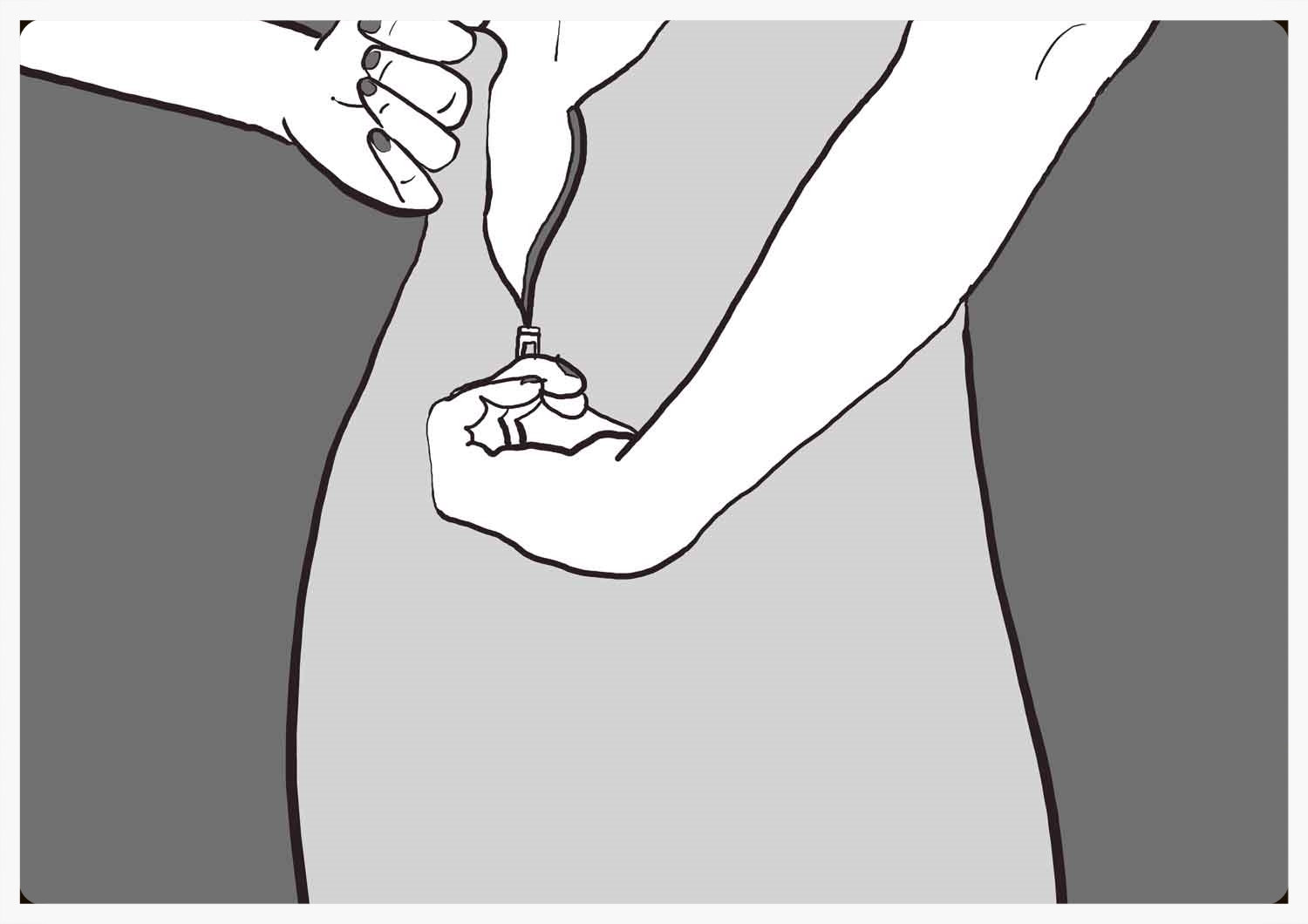 Seamless (Emberson)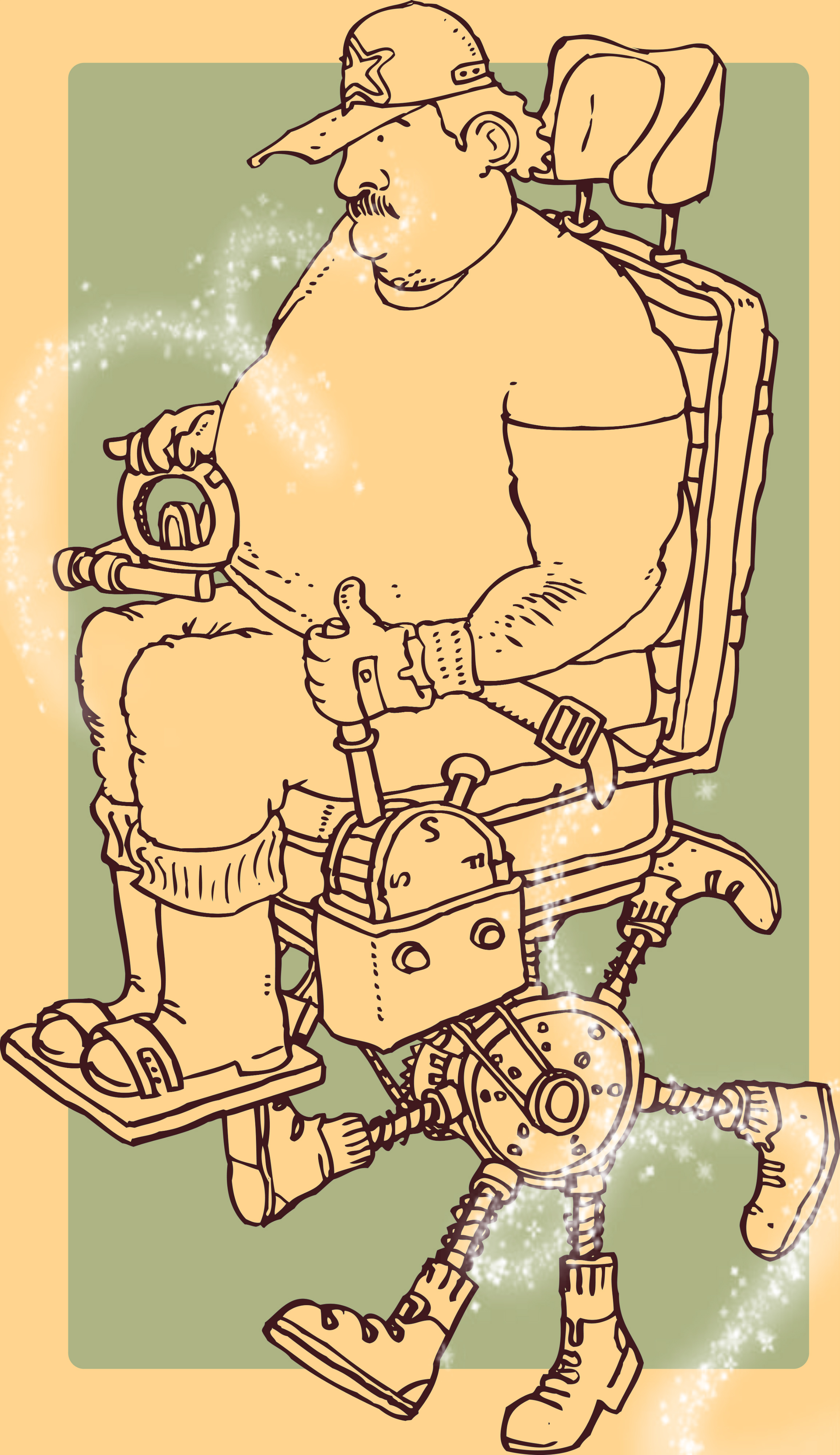 Dating baggage
Oh the perils of dating sites. The smiles hide the baggage.
Kissing couple
Young kissing couple almost glued to each other.
Suitcase man
Man carrying an enormous suitcase. This was used in a clip art library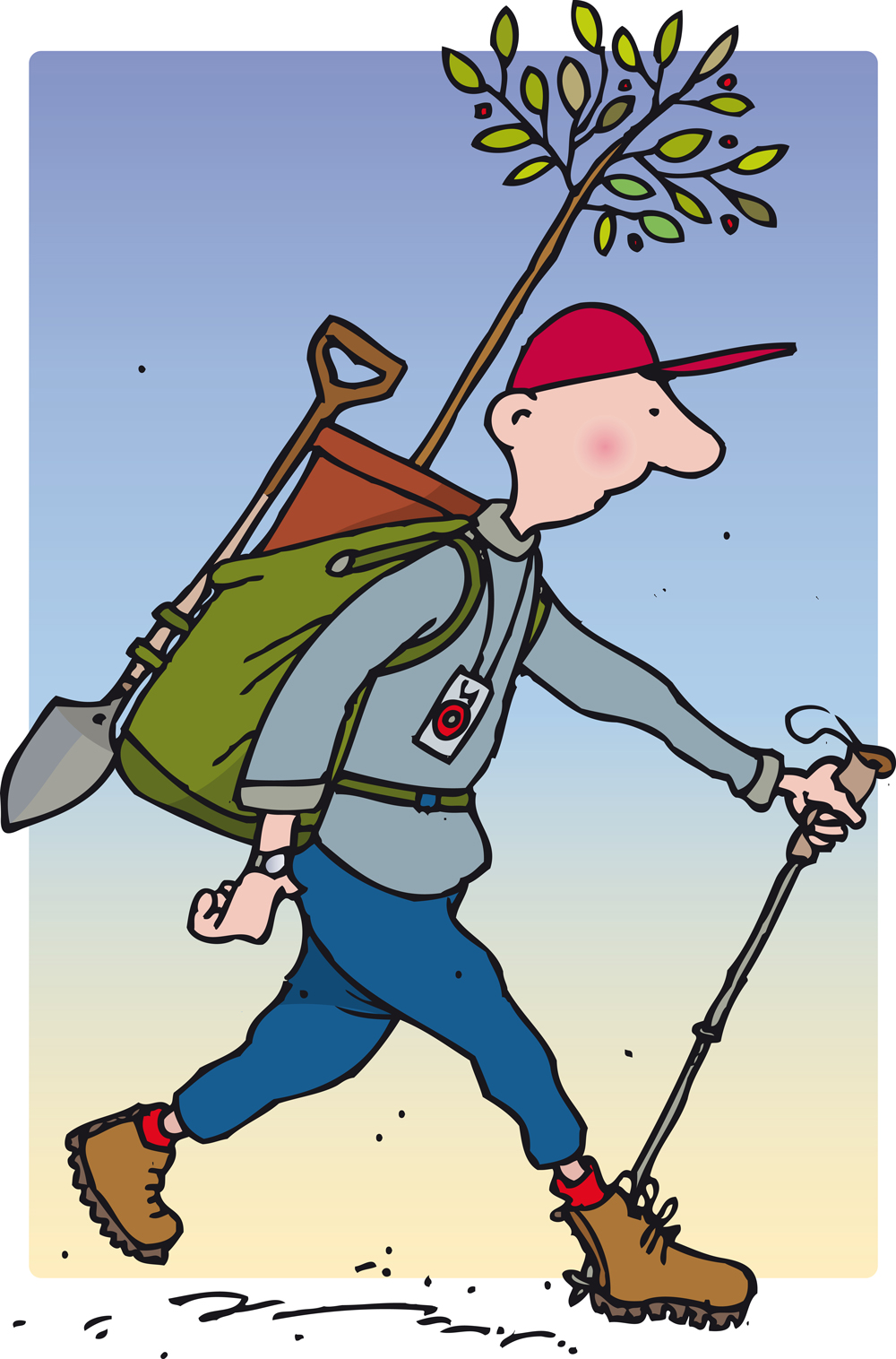 Teen oversleep
Mother trying in vain to wake up her teenage son who has overslept.
Tailgate Party
Enviromedia Texas anti smoking campaign.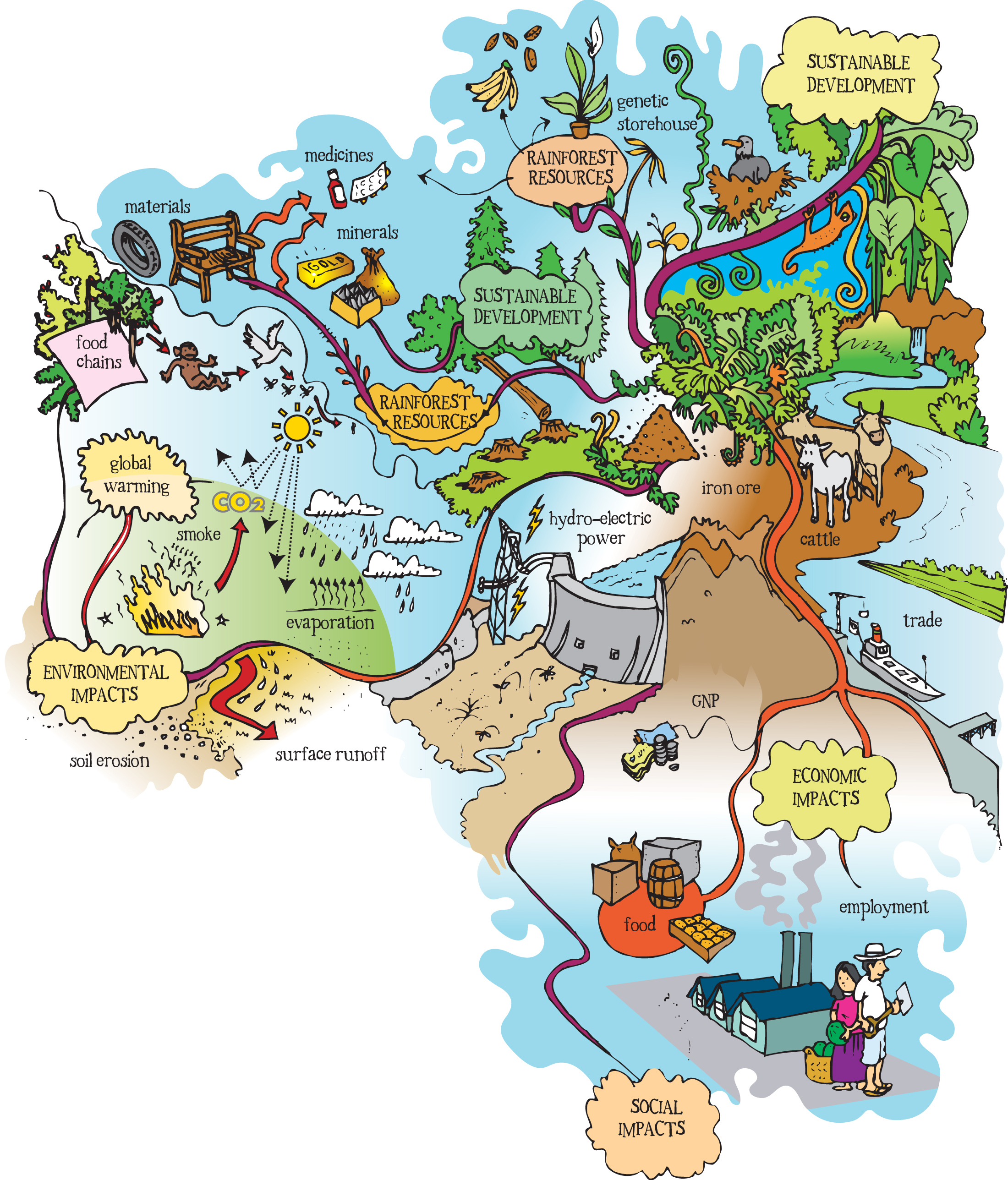 Busy town
Self promo piece of a busy townscape with a lot of things happening.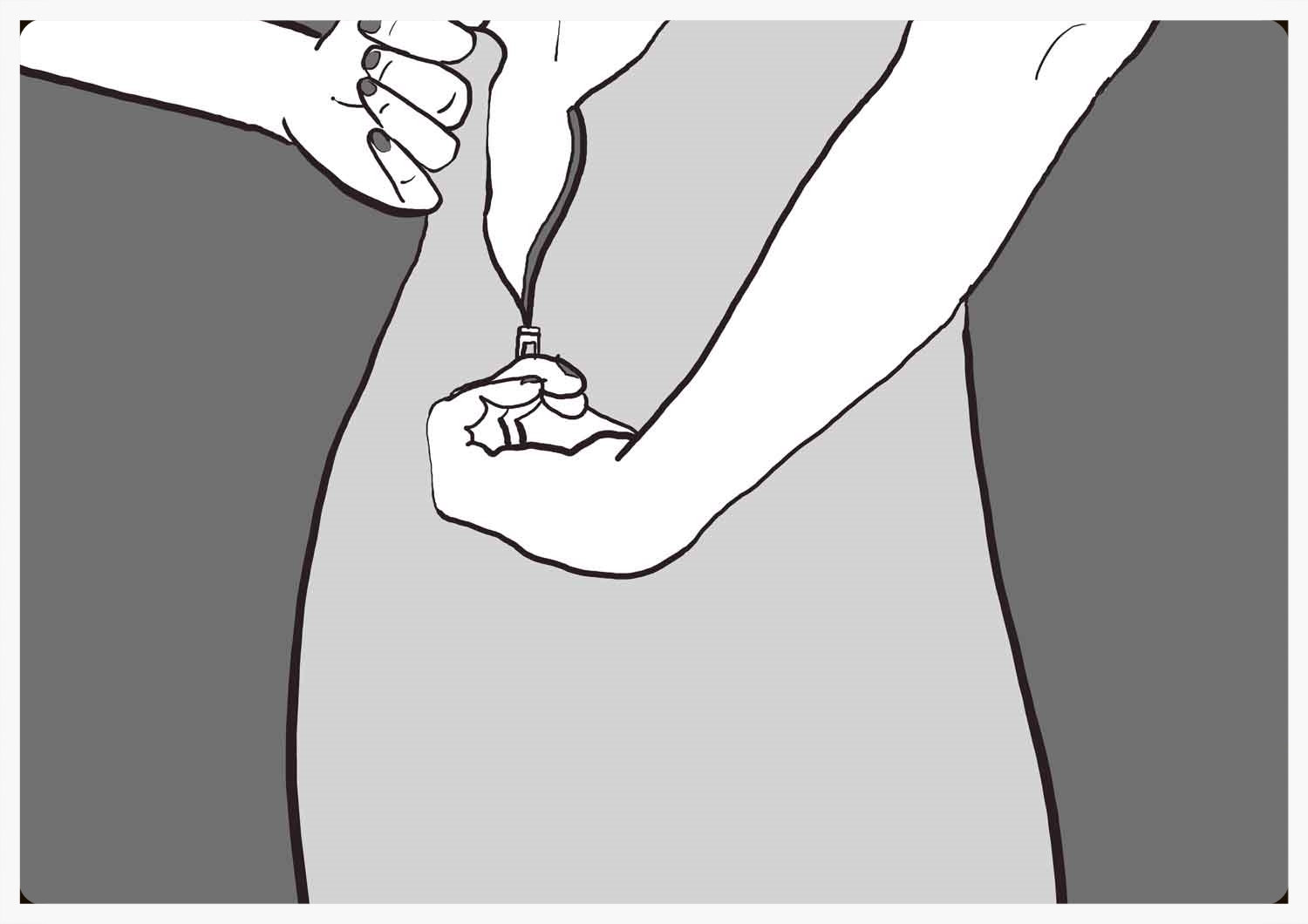 Seamless (Emberson)
For a company selling equipment for oil drilling. This was a play on seamless drill bits?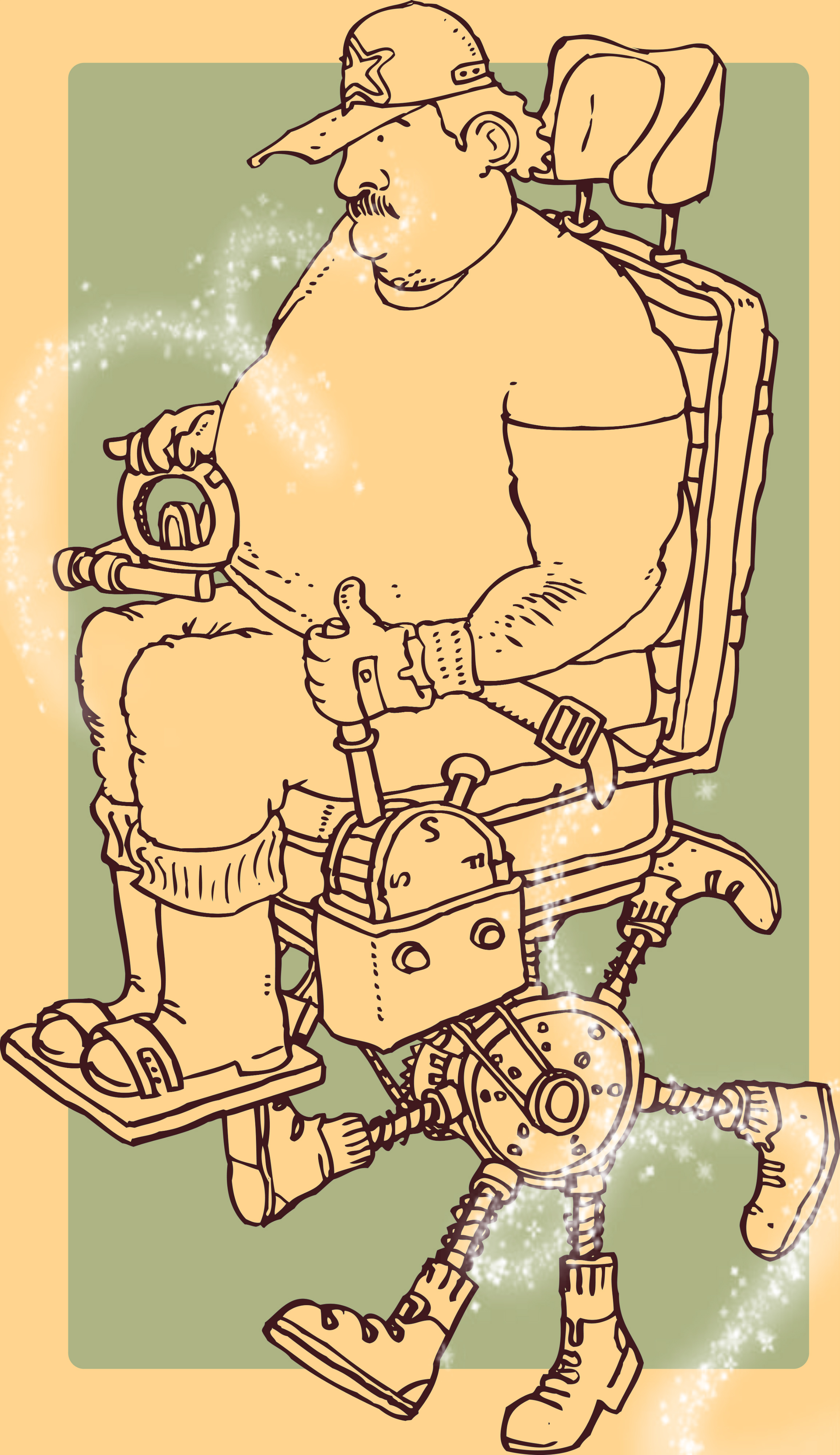 1
2
3
4
5
6
7
8
9
10
11
12
13
14
·
·
·
·
·
·
·
·
·
·
·
·
·
·